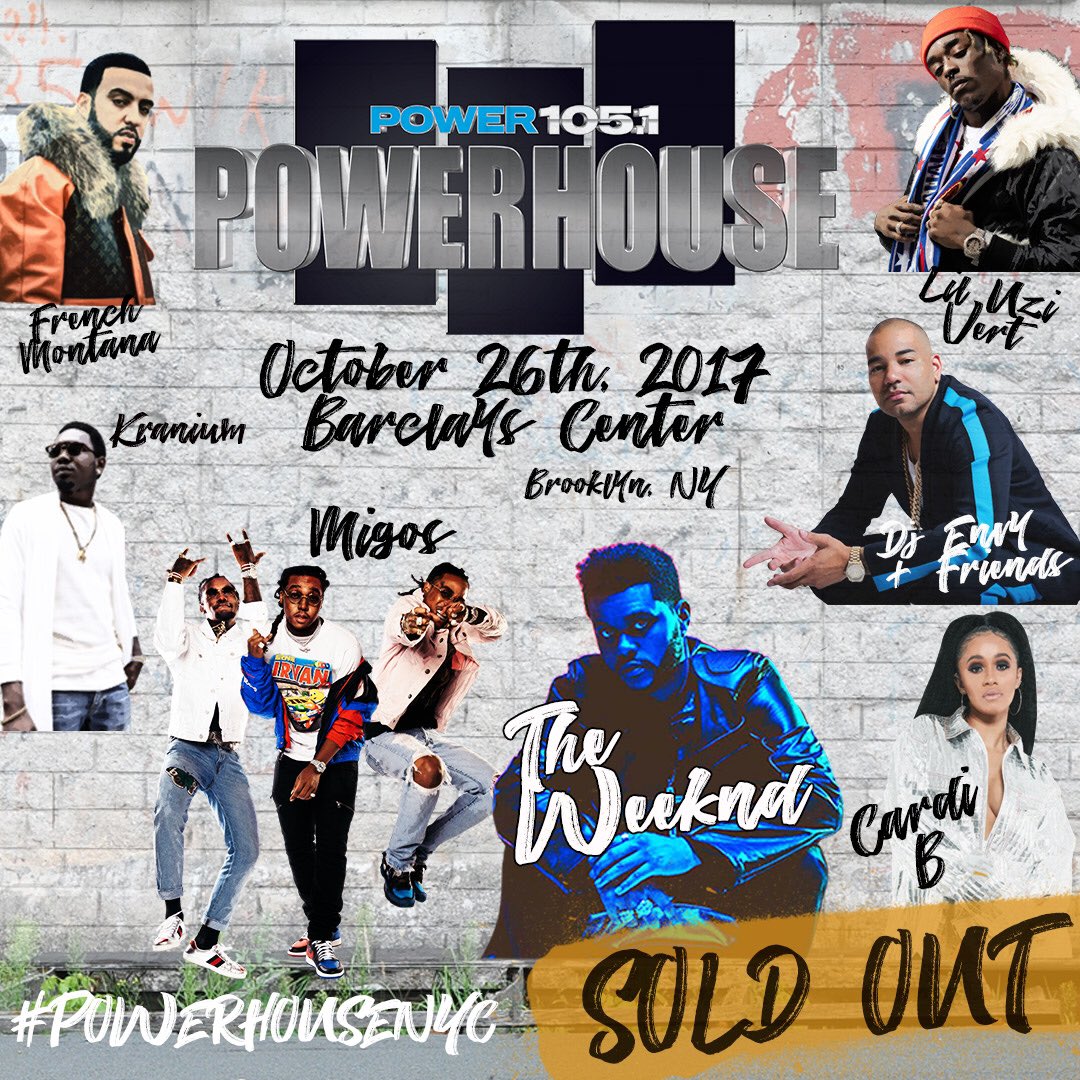 A group of paying customers were kept out of a Barclays Center concert on Thursday night after a stampede of unticketed fans forced cops to shut the doors to the event for good.
During Power 105.1's Powerhouse 2017, which featured The Weeknd, Migos and Lil Uzi Vert, a crowd of fans without tickets tried to storm the venue by force and get into the sold-out show. (Scroll down to see video.)
Police stopped them from gaining entry, then used pepper spray on the crowd outside, which included some people with tickets who were trying to get in lawfully. But the arena's doors were shut for good for the night and no more people were let in — ticketed or otherwise.
See
Patch for more
. Generally speaking, long shows with multiple fan bases--some of whom don't buy tickets!--have proved challenging for Barclays.